"To be true, the trip through the world's lands is for a man a symbolic one. Wherever he goes, he's looking for the essence. For this reason, it's important how he heads out on the journey." Andrej Tarkowsky
All services you need
Bestravel srl is a company specialized in cars hire with driver and it's able to satisfy every request.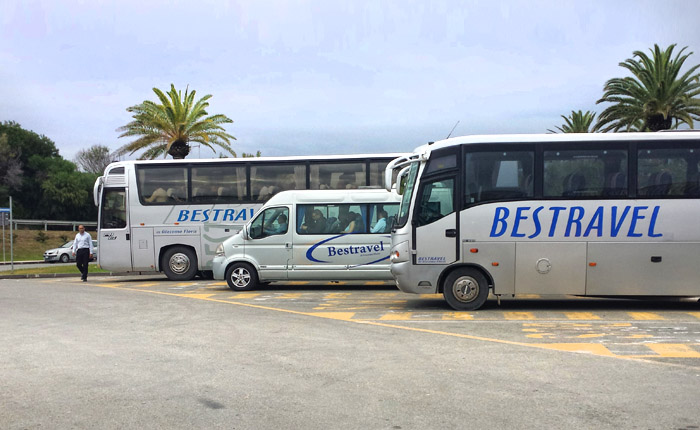 A wide range of services that offers a lot of possibilities, such as business trips,
transfers from and to the airport, ports, railways stations, long tranfers, weddings, excursions and so on. (look the exaustive list).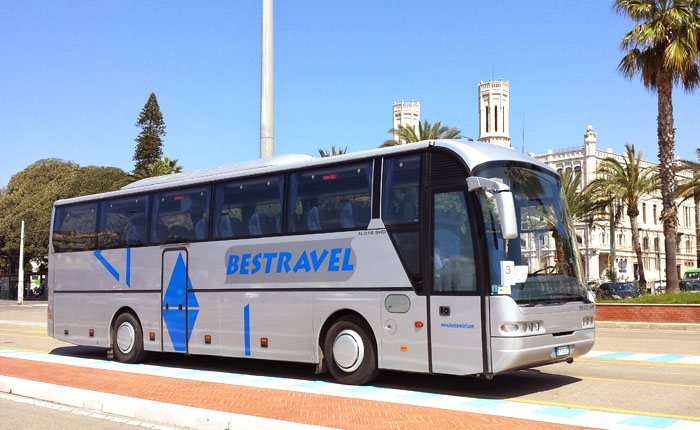 Bestravel is the favourite choice for people who travel from and to Chia and who aren't satisfied with the simple moving toward the destination.... continue
Discover all services